Strathfield Traditional Thai Massage
Indulge in the ultimate relaxation and rejuvenation with authentic Thai Massage in Strathfield. Our skilled therapists specialise in the art of Thai massage, offering a range of techniques that target and alleviate stress, tension, and muscle pain. Discover a serene and tranquil environment that allows you to fully immerse yourself in this therapeutic experience.
With a rich history spanning thousands of years, Thai Massage draws influences from India, China, and Southeast Asia. At our Strathfield location, we provide a traditional approach to massage that offers a multitude of benefits. Whether you seek relief from migraines, sprains, bruises, anxiety, physical and emotional tension, asthma, insomnia, physical inflexibility, blocked energy, or simply wish to enhance your overall well-being, Thai Massage can help.
At Thai Massage Strathfield, we take pride in our exceptional service and have garnered over 100 positive reviews on Google. Don't just take our word for it; explore the experiences of our satisfied clients through their heartfelt testimonials.
Unlike other massage techniques, Thai Massage goes beyond relaxation and detachment. It emphasises energy flow, self-awareness, and active engagement with oneself. Our dedicated team has undergone extensive training in this multi-disciplinary form of therapy, mastering the art of applying precise acupuncture pressure points along with deep stretching techniques.
Experience the revitalising and soothing effects of authentic Thai Massage at our Strathfield branch. We are committed to providing an unparalleled, traditional experience that will leave you feeling invigorated and deeply relaxed. If you are looking for Strathfield Thai Massage services, contact us today to book your appointment and embark on a journey towards holistic well-being.
We open 7 days a week from 10:00am to 9:30pm. Our Thai massage services starts from $45, check our pricing for more details.
Service Areas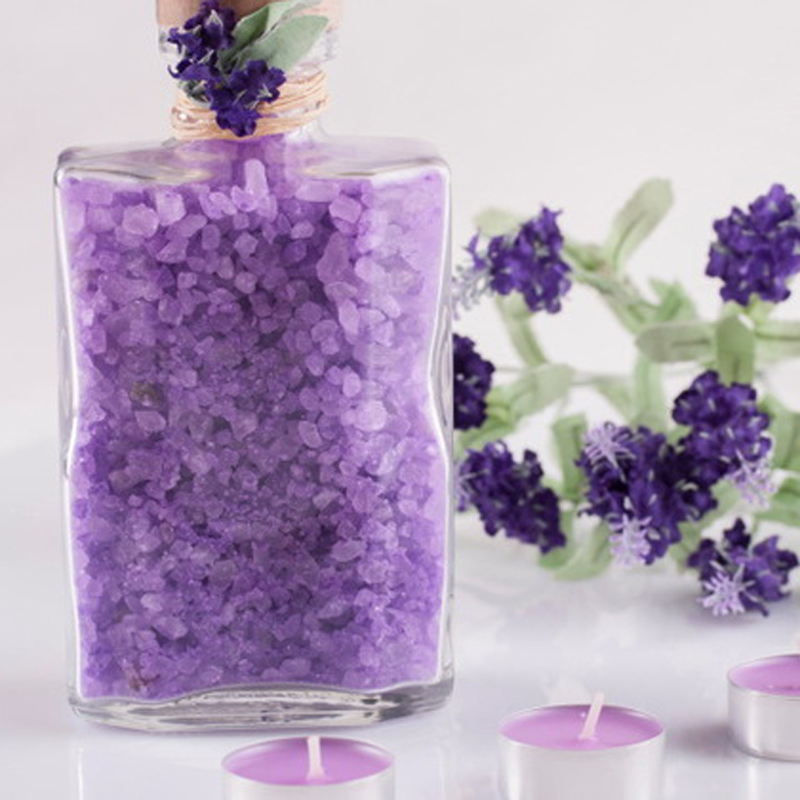 Frequently Asked Questions